Airbnb Experience: Bushwick Vintage Shop Tour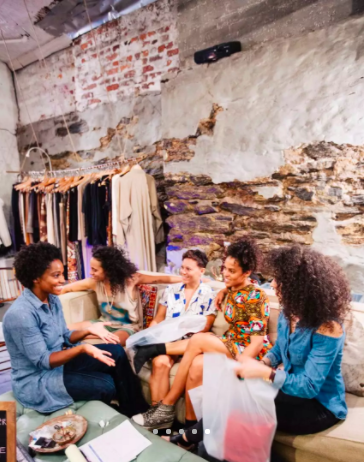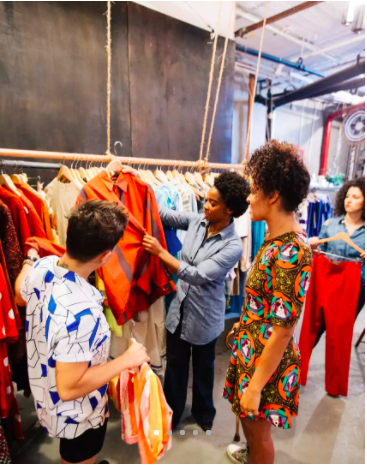 Come vintage shopping with me...
We will stop by some of the most sought-out vintage shops in the area, as well as some hidden gems. All of the shops have a unique take on vintage, so you are sure to find something that you absolutely love.
Upon booking the tour, you will fill out my style questionnaire from which I will create your personal mood board PDF to help you shop during the tour. I'll show you how to shop like a stylist to find pieces that fit to your personal style. We will browse the same vintage boutiques where I shop for my own clients. There will be group discounts.
Total Tour Time: 2 Hours
Cost: $38/Person